What Is #5SmartReads?
Everything you need to know.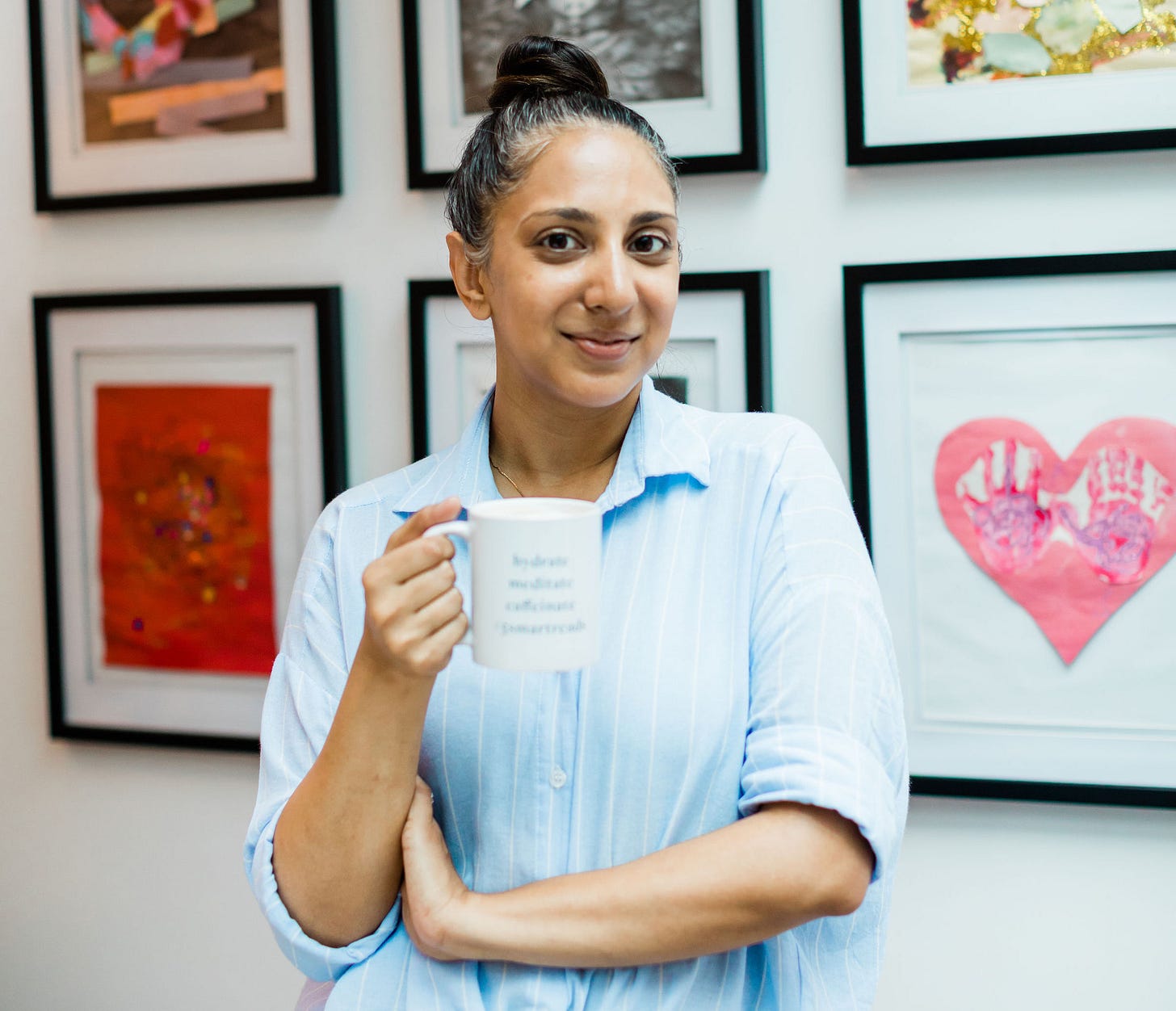 #5SmartReads began as I was winding down my blog, in the fall of 2018.
I was looking for a place to find interesting and important news, and some smart folks to discuss it with. It didn't exist, so I created one.
I began sharing 5 underreported - but incredibly important or interesting - stories every weekday on my Instagram Stories. A weekly newsletter soon followed, then a Facebook group to discuss these reads. And then my podcast launched.
I LOVE curating and chatting about these news stories with you all. But I also have been spending more time on the administrative work - jumping from one social media app to another, and getting sucked into each app every time - than I do on the actual reading, conversing, and Internet sleuthing.
There are also elements of my blog that I miss.
I miss writing.
I miss sharing my favorite things.
I want you to be able to find that exact thing I recommended much more easily.
This platform - Substack - allows me to do all that. And then some.
For the past 6 months, I've been itching to create a daily version of my newsletter, with extended commentary. I've wanted to move my weekly 'Ask Me Anything' series to a platform that makes it easier to type and where every question and answer is saved. And I'd love to generate revenue directly from #5SmartReads, so I can take fewer sponsored campaigns.
Substack allows me to do that too.
Here's the good news - nothing will change with #5SmartReads. I will continue to share the reads every weekday on Instagram Stories and to send a weekly newsletter. This will always be free.
But there will also be a daily newsletter/blog post with extended commentary and built-in discussions, and my Friday 'Ask Me Anything' sessions will be moved to this platform. These will fall under the paid offering, which is $5/month or $50/year.
Curious? Check out July 7th's #5SmartReads.
I have big plans for #5SmartReads. But it does take time and capital to make big plans into reality.
If you're a longtime reader, I'm so thankful for your support and for sticking by me for so long.
If you're new here - welcome. I can't wait to get to know you.